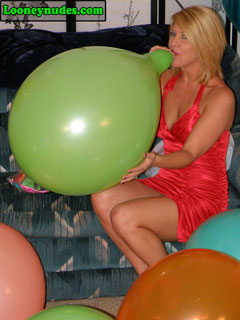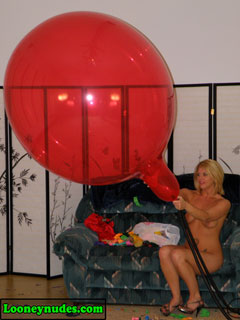 "Carissa's Captivating Explosions"
Carissa is a sexy blonde who loves making really loud explosion. Her choice of fun, balloons. The tension and anticipation is very enticing to her. She loves blow to pops, squeeze pop and stomping on the balloons. Be sure to click on the film reel below for some sample clips from the video.



To download the DVD over FTP, please read our FAQ or email fnmjd@voicenet.com for setup and instructions.